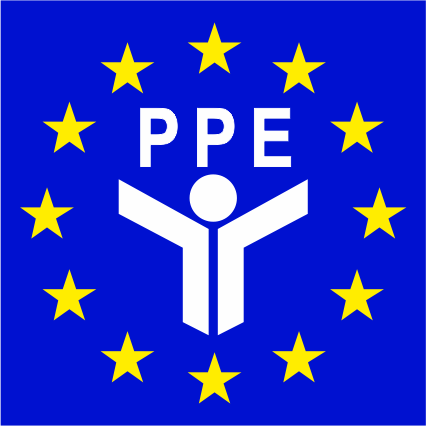 From April 21, 2018, the legal basis for the EU Type-examination are the requirements of the Regulation (EU) 2016/425 of the European Parliament and of the Council of 9 March 2016 on personal protective equipment and repealing Council Directive 89/686/EEC.
ITT CERTEX participates in the work of the European Coordination of Notified Bodies for Personal Protective Equipment.
We are a signatory to the declaration of conduct in accordance with the results of Coordination of Notified Bodies. The content of the declaration can be found here.
Detailed scope of accreditation (is available on the website of the Polish Center for Accreditation - PCA).
ITT CERTEX Ltd. — Notified Body No. 2534 — performs conformity assessment procedure for:
Group of products

Module
Regulation (EU) 2016/425  
Clothing
Gloves
Footwear
Equipment providing respiratory protection (RPE)
EU Type-examination
Module B
Clothing
Gloves
Footwear
Equipment providing respiratory protection (RPE)
Conformity to type based on internal production control plus supervised product checks at random intervals, (category III)
Module C2
The basic elements of the process EU type-examination are:
submission of an application for certification with documentation and standard product – EC-Type examination ➔ Download,
formal assessment of the completeness the content of the technical file – is set out in Annex III of the Regulation (EU) 2016/425 The text of the regulation,
registration of the application,
testing of the product,
assessment (evaluation of test reports, evaluation of conformity of the product with the essential requirements, evaluation of product labelling),
decision,
issuance of a certificate.
EU Type-examination certificates are valid for 5 years.

EC quality control system for final product of personal protective equipment, category III, consist of:
testing of samples taken at the place of production of a personal protective equipment, in order to verify compliance with the essential requirements and the type of product as described in the EU Type-examination certificate,
assessing the stability of the conditions of production, including the final inspection and testing manufactured PPE.
Forms can be found in the section EC-Type examination ➔ Download.
Ostatnia aktualizacja/Last update: 01.06.2018