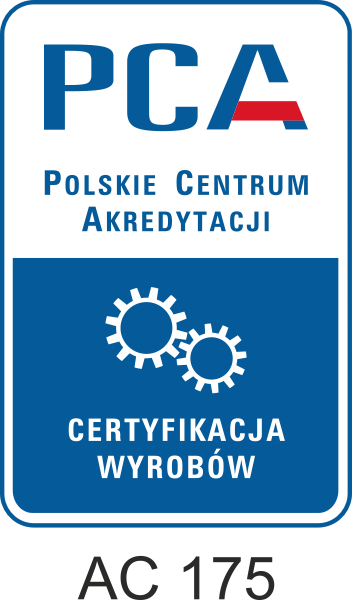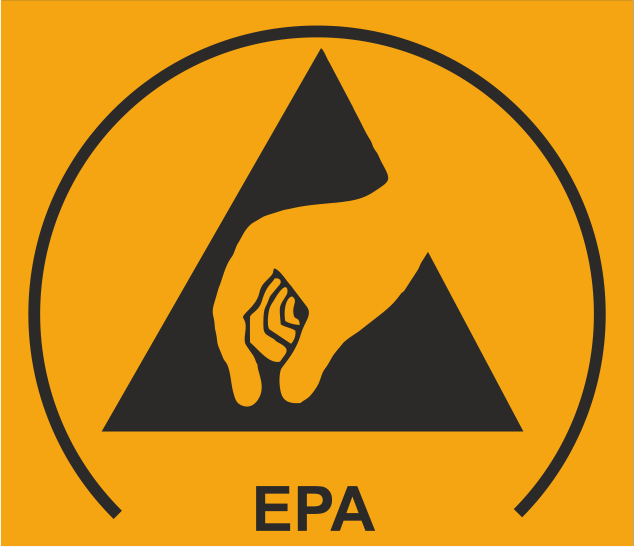 EPA
EN 61340-5-1:2007
Institute of Textile Technologies CERTEX Ltd. offers certification for compliance with EN 61340-5-1:2007 Electrostatics. Protection of electronic devices from electrostatic phenomena. General requirements under accreditation of Polish Centre for Accreditation AC 175 according to certification programs: PRC-2 CERTEX OPJ (pdf) or PRC-3 CERTEX OT (pdf). We offer 18 or 36 months certificates.
Clothing and footwear are essential pieces of employees equipment in companies of electronic, pharmaceutical, biotechnology industry, healthcare and cleanrooms. Their use prevents damage caused by electrostatic discharge, which may arise in the workplace.
Within certification process we offer laboratory tests and preparation of samples (eg. washing, sterilisation).
If you have any questions or doubts please contact us.
Ostatnia aktualizacja/Last update: 01.07.2015